E-commerce World
Now or Never
current situation
E-Commerce Worldwide
Hong Kong E-Commerce Penetration
72.6%
E-Commerce Penetration Worldwide
20.4%
#Worldwide
By the end of 2022, e-commerce will account for 20.4% of worldwide retail sales. Most importantly, e-commerce businesses are more profitable and cost-effective.
#HongKong
In Hong Kong, e-commerce penetration stood at 59.8% and is projected to rise to 72.6% by 2022. Hong Kong's e-commerce industry has experienced rapid expansion as more retailers have switched to operating online.
All about Execution
Imagine > Believe > Achieve
Where you at?
Starting your E-commerce business? Feeling your business has reached bottleneck?
#BusinessAcumen
You can start your e-commerce business big or small, and your online shop will run 24/7 for all potential customers from all around the world. So why not?
#BusinessBottleneck
There are many ways to solve business bottleneck, either restructuring the workflow or investing in people or equipment, what is the solution to increasing transaction volume?
Key to success
Make It Happen
At Your Service
What

E

–

F

A

C

T

O

R

are you missing?
Frequently Asked
Question:
We would like to get to know more about your business first, please reserve a business consultation session.

We offer extra discount for Payment Asia's merchant.

We offer the best FACTOR for your business, in order to boost your sales volume.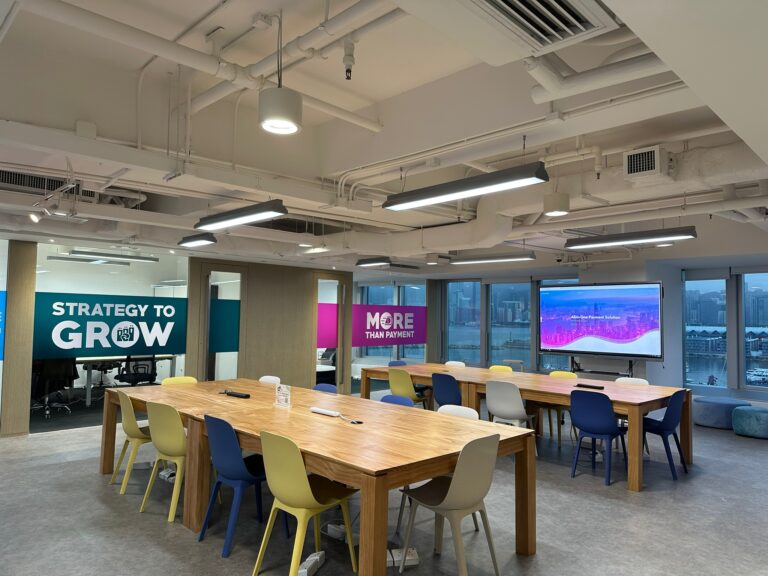 Follow Our Instagram
We love to work with our merchants and grow together